Verona 1-light suspension lamp made of hand-decorated polished white ceramic and weave pattern (55DEC.BUS), white shaded gold mount (BO). The sliding system allow to adjust the height, white intertwined cable. This suspension is perfect to illuminate living rooms, dining rooms and kitchen furnished in shabby chic style. In this collection are also available suspensions in different dimensions, chandeliers, ceiling lamps and sconce
The special feature of the Verona collection is the ceramic weave that recalls those of typical local handicraft baskets. A delicate and original series that gives your rooms uniqueness and warmth. In the section You might be interested in you can find all the products in the collection.
Available finishes for the mount: AG (silver), BI (white), BA (Silver Shaded White), BO (White Shaded Gold), NE (Black), NA (Silver Shaded Black), NO (Black Shaded Gold), NR (Black Shaded Copper), RU (Rust), VO (Green shaded gold). OB (Polished Brass), OS ( Glassed Brass), NS ( Glassed Nikel), Cr (Chrome).
Many decorations are available for the ceramic lampshades.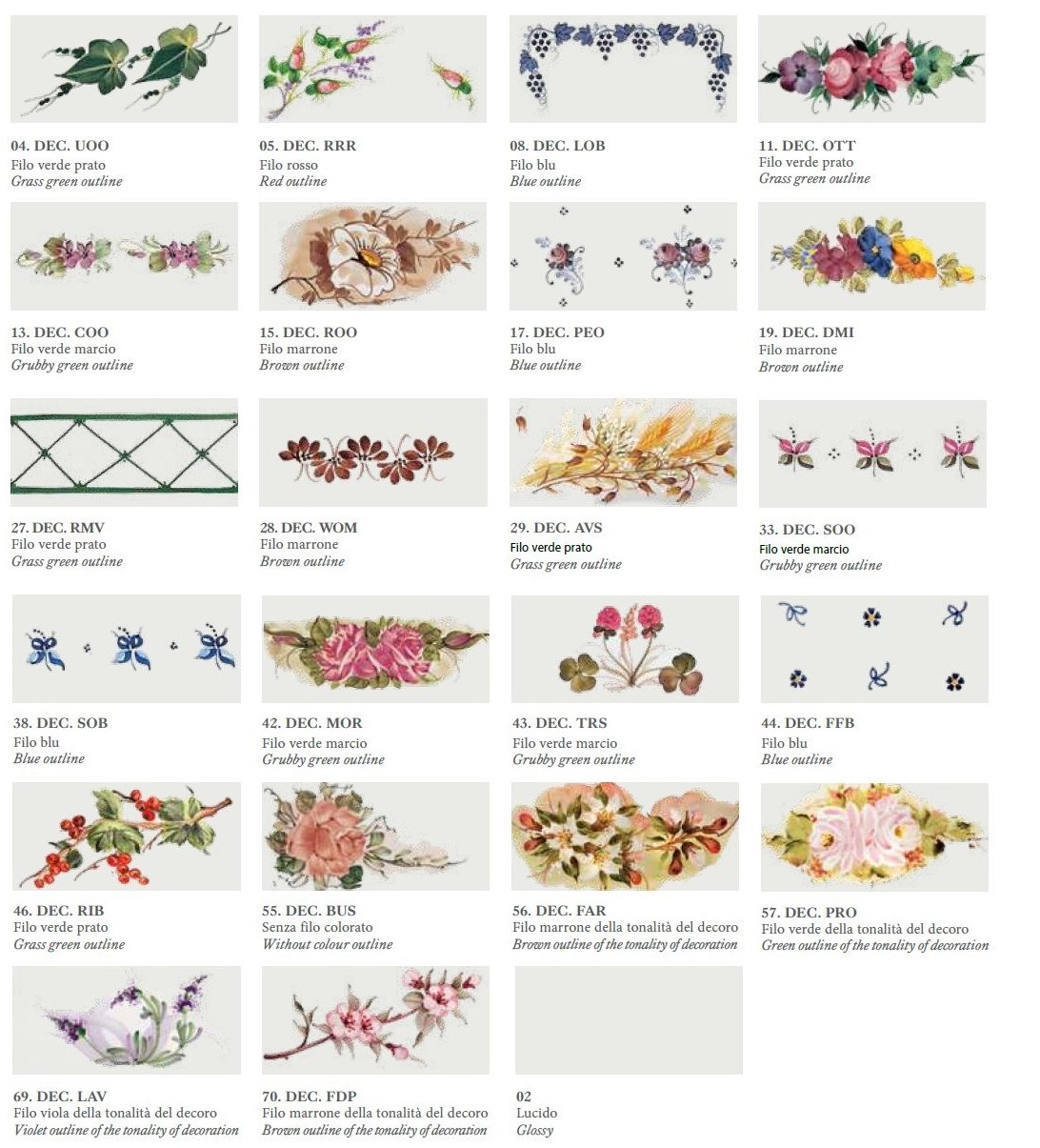 You can also choose the color of the ceramic thread:
VM(rancid green thread), MA (brown thread), Gi (yellow thread) VP( grass green thread), Ro (Red thread) BL (Blue thread), Ne (Black thread).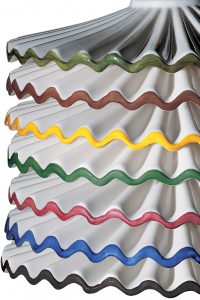 Please specify the chosen finishes in the customer's note. For any information, please contact us: info@lucillaplace.it