Ferroluce Classic Sanremo 5-light chandelier with decorated ceramic diffusers (11 DEC.OTT), and metal components with green shaded gold finish (VO). Dimensions: diameter 57 cm – height cm. 52
An elegant chandelier to light up a medium sized room such as a living room or bedroom.
Sanremo is a collection that evokes the simplicity of the past, when the lighting of the rooms was entrusted to candles. It is recommended in rooms furnished in a country chic and rustic style. The ceramic components can be customized with various decorations, hand painted by expert craftsmen. In the section You might be interested at the end of the page you can find chandeliers of different sizes, applique and table lamps in combination
Available finishes for the mount: AG (silver), BI (white), BA (White shaded silver), BO (White shaded gold), NE (black), NA (black shaded silver), NO (black shaded gold), NR (Black shaded copper), RU (Rust), VO (Green shaded gold),
Many decorations are available for the ceramic lampshade: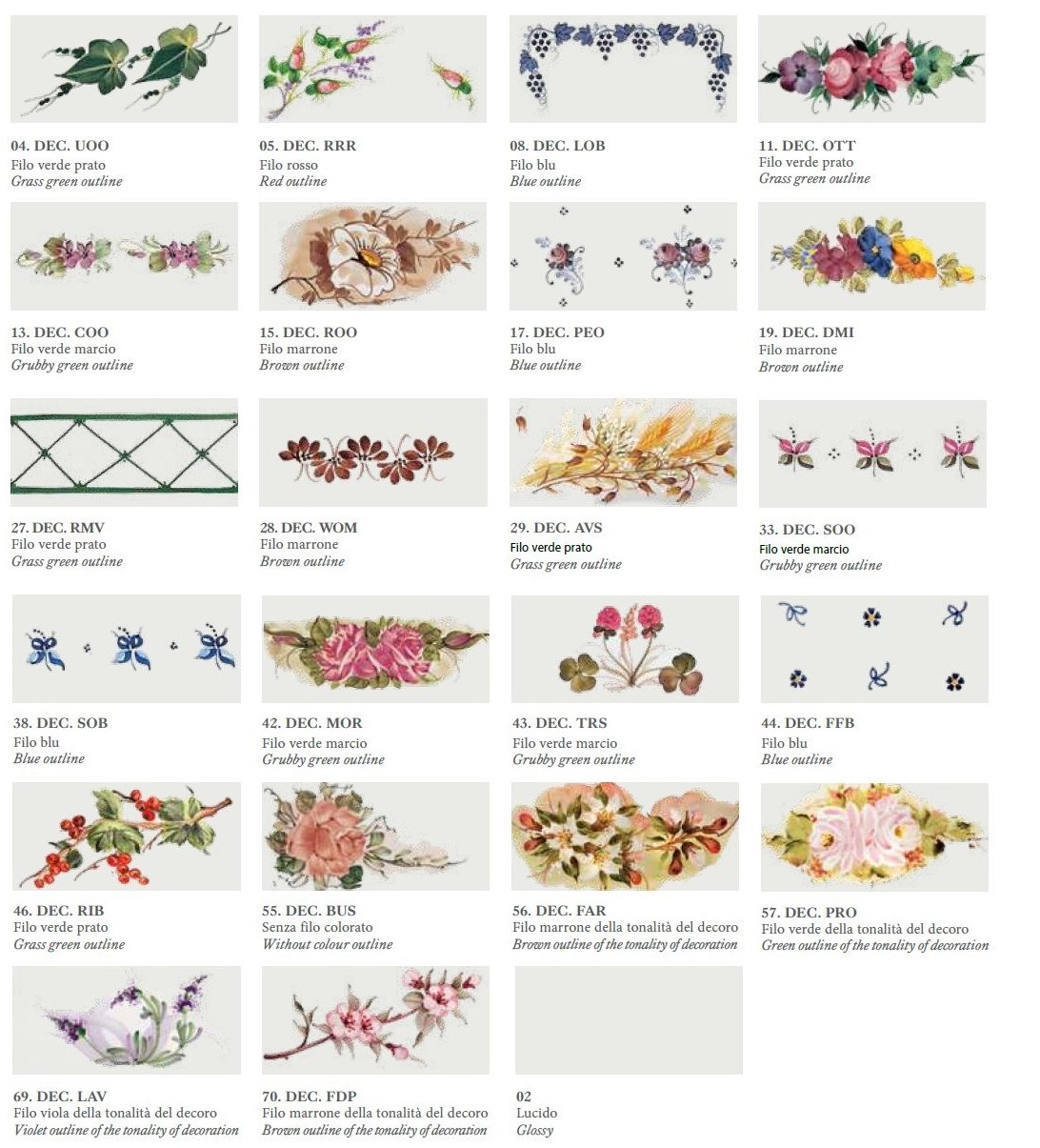 Ceramic thread color: VM (rancid green thread), MA (brown thread), Gi (yellow thread) VP ( grass green thread), Ro (Red thread) BL (Blue thread), Ne(Black thread). Please specify the chosen finishes in the customer's note.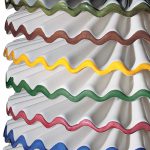 For any information, please contact us: info@lucillaplace.it