Savona 3-light sconce, satin brass (OS) metal elements and in decorated  white ceramic (44 dec. FFB). The length is cm. 41, thickness cm. 17. Ideal to illuminate corridors, entrances, living rooms and dining rooms in country chic style and above mirrors.
Savona is a complete collection of spotlights, ceiling lights and wall lights with hand-decorated ceramic diffuser. It is a series designed to complete the lighting of those environments that require a discreet light.
In the section You might be interested at the bottom of the page, you can find the other products of the series
Available finishes for the mount: AG (silver), BI (white), BA (Silver Shaded White), BO (White Shaded Gold), NE (Black), NA (Silver Shaded Black), NO (Black Shaded Gold), NR (Black Shaded Copper), OS (Satin Brass), RU (Rust), VO (Green shaded gold) OB (Polished brass) , NS (Glased Nikel) , CR (Chrome)
Many decorations are available for the ceramic lampshades.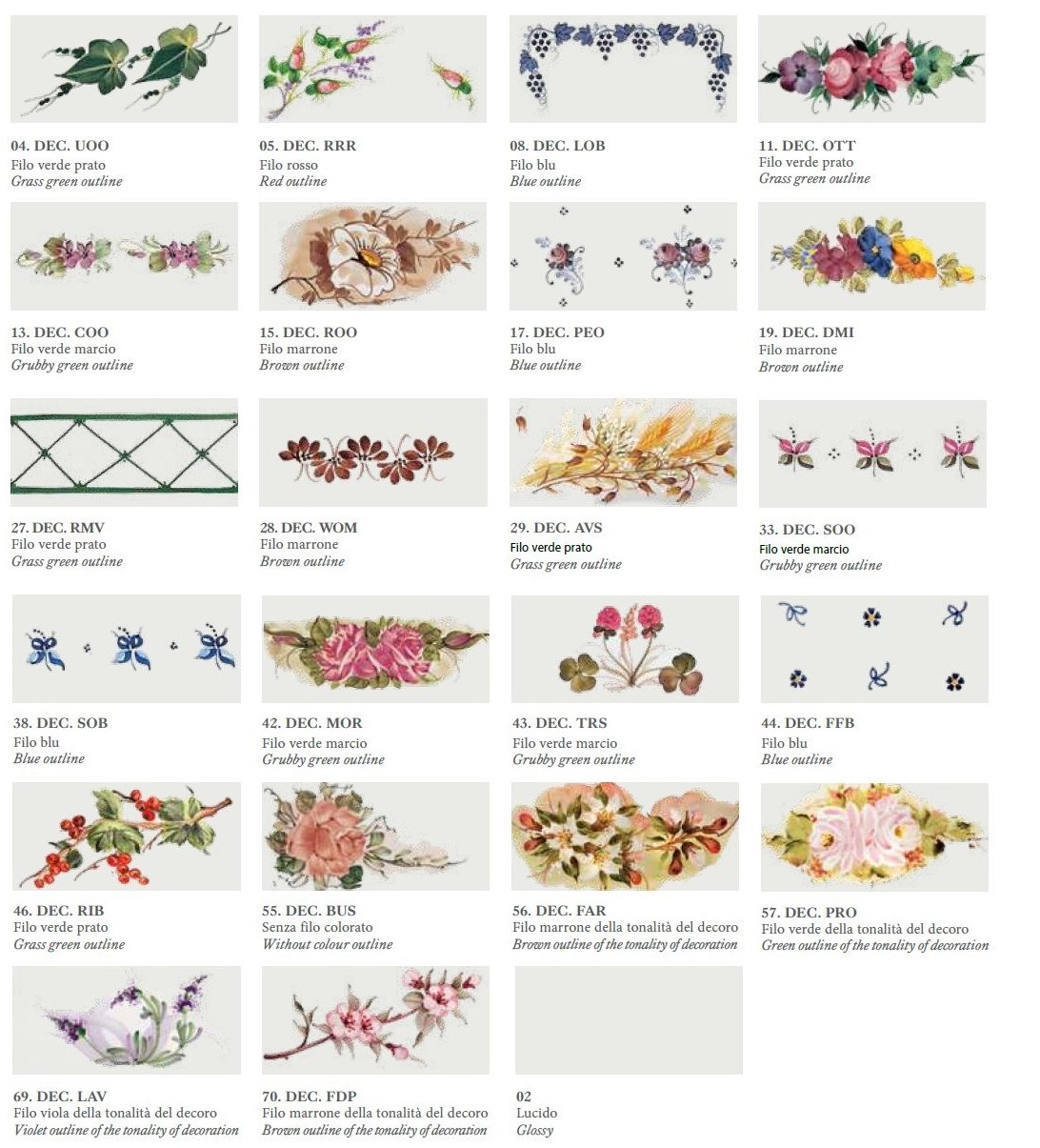 You can also choose the color of the ceramic thread: VM(rancid green thread), MA (brown thread), Gi (yellow thread) VP( grass green thread), Ro (Red thread) BL (Blue thread), Ne (Black thread)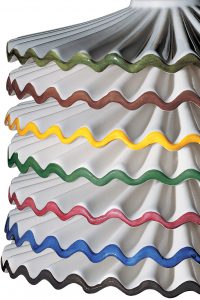 Please specify the chosen finishes in the customer's note. For any information, please contact us: info@lucillaplace.it