Ferroluce Classic Asti 1-light suspension c100 with white polished ceramic lampshade. The metal details are satin brass (OS) and the intertwined white cable allows you to adjust the height according to your needs. The diameter of the suspension is cm.31, but 42 cm (C101) diameter is also available.
This pendant lamp has a romantic flavor thanks to the sliding system that gives a touch of originality and recalls the simplicity of the past. It is perfect to illuminate and furnish a country-style environment in light colors, to have a direct light on a table or peninsula
Asti collection is characterized by essential lines that recall the shapes of the past. Every piece of the collection is hand-painted by skilled craftsmen. This series consists of suspensions, barbells, appliques, table lights and ceiling lights.
Available finishes for the mount: AG (silver), BI (white), BA (White shaded silver), BO (White shaded gold), NE (black), NA (Black shaded silver), NO (black shaded gold), NR (Black shaded copper) , OS (satin brass), RU (Rust), VO (Green shaded gold).
Many decorations are available for the ceramic lampshade.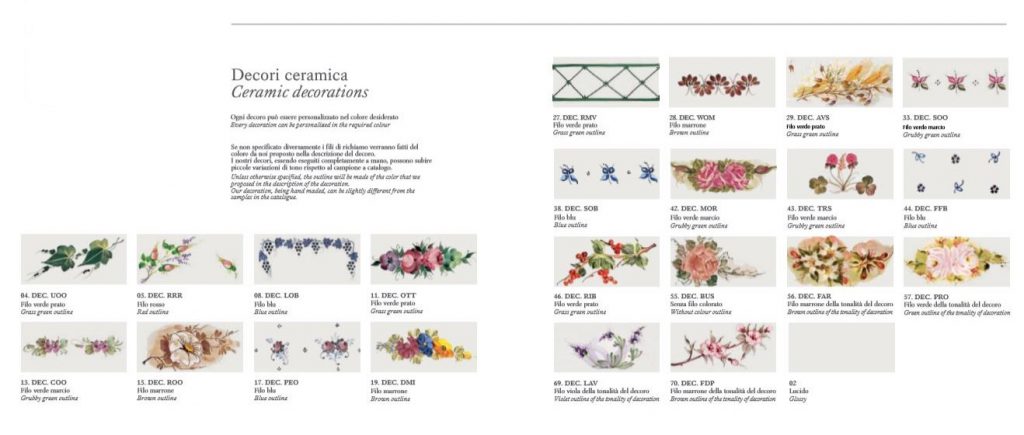 You can also choose the color of the ceramic thread: VM (rancid green thread), MA (brown thread), Gi (yellow thread) VP (grass green thread), Ro (Red thread) BL (Blue thread), Ne (Black thread).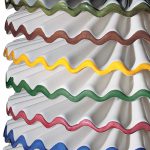 Please specify the chosen finishes in the customer's note.
For any information, please contact us: info@lucillaplace.it