Ferroluce Classic Napoli 1-light ceiling lamp with polished white ceramic diffuser decor 42 DEC.MOG and mount in copper shaded black (NR). Diameter is cm.33, height cm.15. Ribbon not included.
Splendid hand-decorated ceramic ceiling light suitable for illuminating rooms furnished in country chic or shabby chic style. Thanks to its versatility, you can install it both in the living area and in a bedroom. In addition to the ceiling light, you can find pendant lamps, chandeliers, wall lights and table lamp from the same collection. In the "You might be interested in" section at the end of the page, you will find the other products.
The lamps in the Napoli series are characterised by ceramic diffusers that reproduce crochet hooks. Thanks to the holes on the edges, you can add coloured ribbon according to your taste.
Each lamp can be customized by choosing the finish of the metal details, decoration, and ceramic wire
Available finishes for the mount: AG (silver), BI (white), BA (White shaded silver), BO (White shaded gold), NE (black), NA (black shaded black), NO (black shaded gold), NR (Black shaded copper), RU (Rust), VO (Green shaded gold). OB (Polished brass ) , OS ( Glazed brass) , NS ( Glazed nikel ) CR (chrome)
You can customize the decoration of the pottery as per the attached table: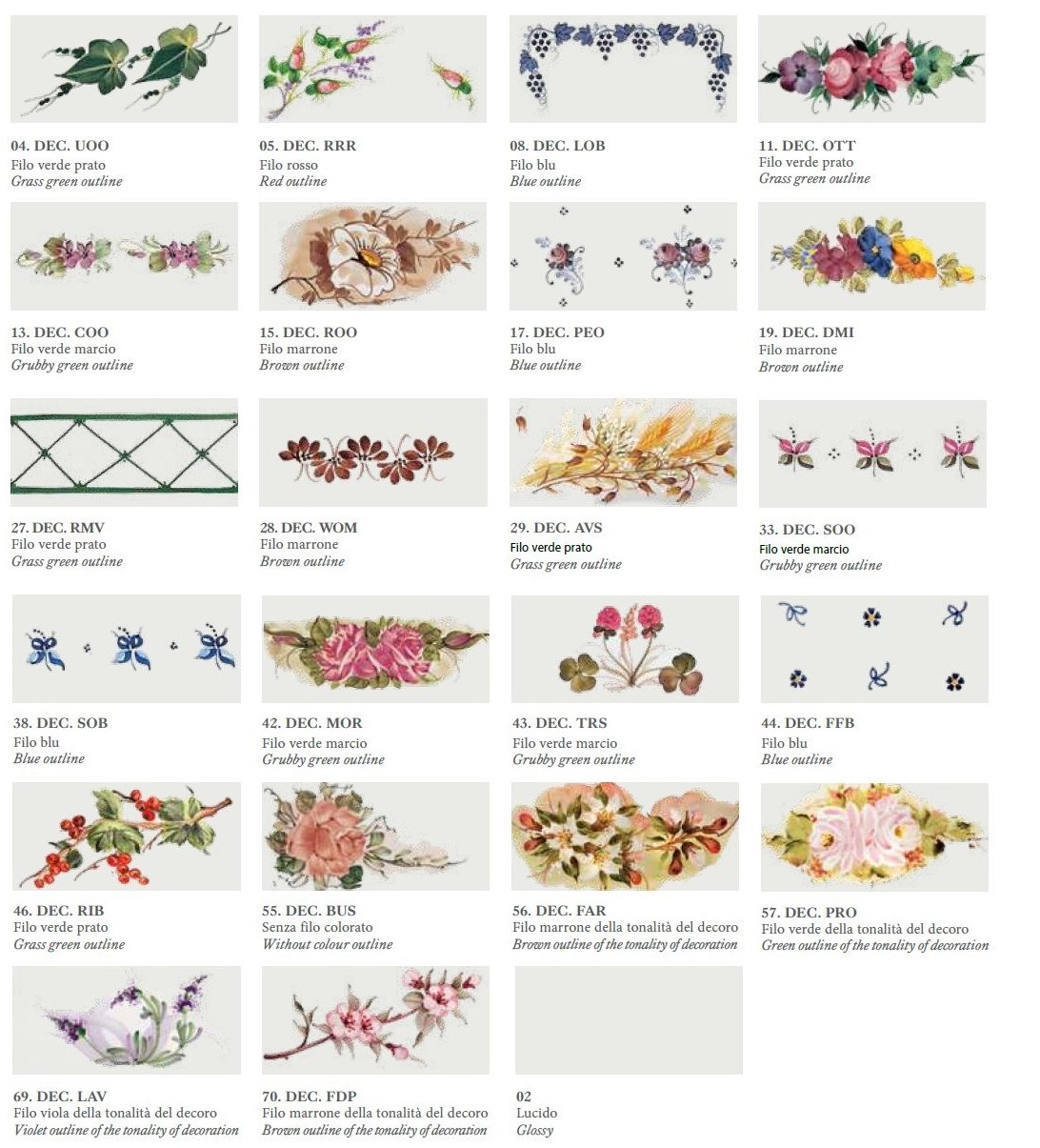 Finally you can choose the color of the ceramic wire
VM(rotten green wire), MA (brown wire), Gi (yellow wire) VP( meadow green wire) , Ro (red wire) BL (blue wire), Ne(black wire)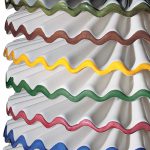 Please specify the chosen finishes in the customer note.
For information please contact us: info@lucillaplace.it