Ferroluce Classic Pisa 3-light ceiling lamp  with white polished ceramic diffuser decor 05.dec.RRR and white shaded gold (BO) frame. The diameter is 48 cm  and the height is 20 cm.
The  ceiling light is suitable for illuminating medium rooms furnished in rustic and country chic style. Thanks to the various finishes and decors available, you can choose the ones that best suit your home décor.
The Pisa collection recalls the unmistakable style of Florentine craftsmanship . Delicate hand-painted ceramic roses bloom on metal stems with light leaves.
To see other products in the collection go to the "You might be interested" section at the end of the page
Each lamp can be customized by choosing the finish of the metal details, decoration, and ceramic wire
Available finishes for the mount: AG (silver), BI (white), BA (White shaded silver), BO (White shaded gold), NE (black), NA (black shaded silver), NO (black shaded gold), NR (Black shaded copper), RU (Rust), VO (Green shaded gold).
You can customize the decoration of the pottery as per the attached table: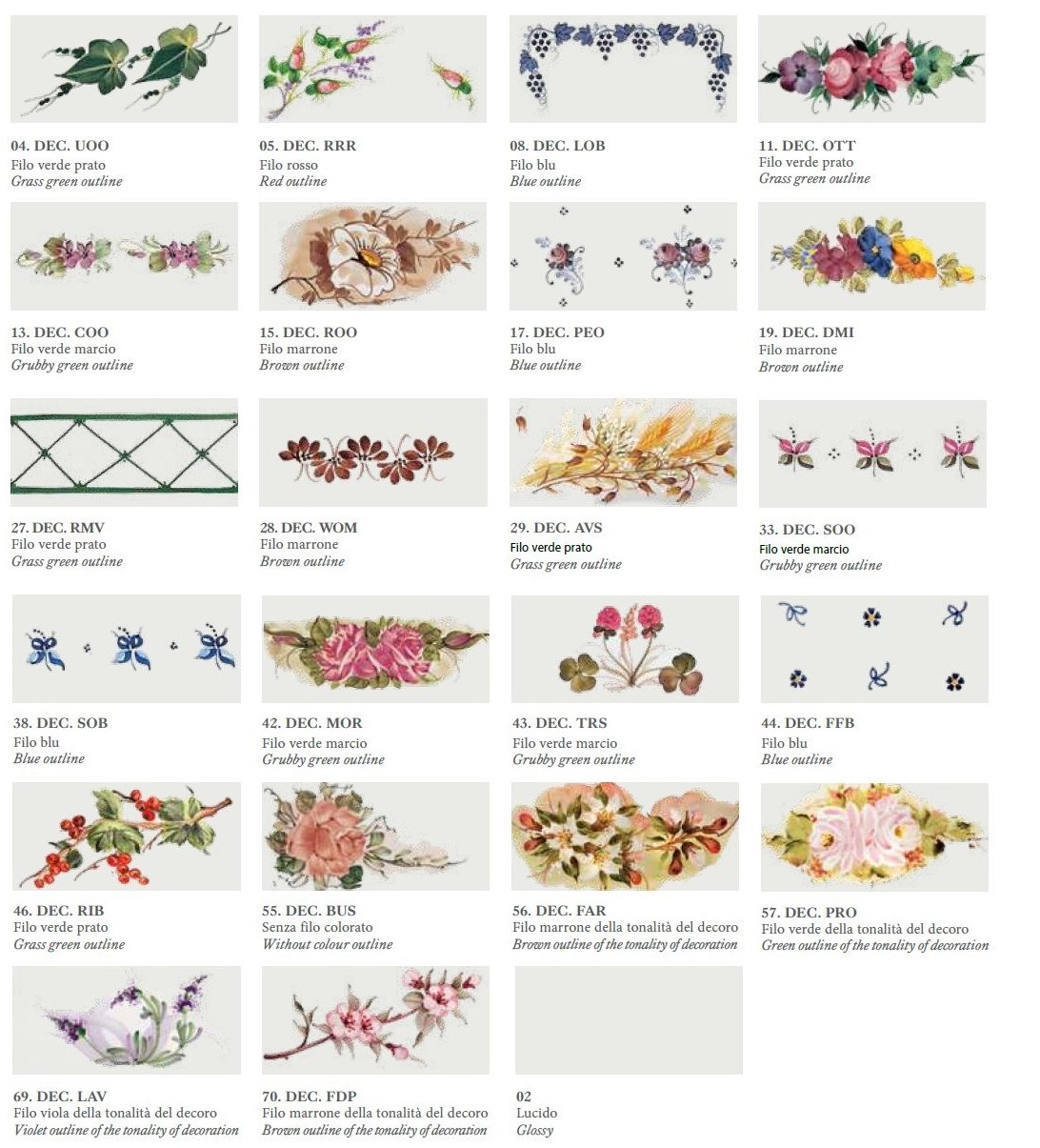 Finally you can choose the color of the ceramic wire
VM(rotten green wire), MA (brown wire), Gi (yellow wire) VP( meadow green wire) , Ro (red wire) BL (blue wire), Ne(black wire)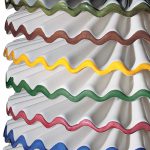 Please specify the chosen finishes in the customer note.
For information please contact us: info@lucillaplace.it