Roma 1-light pendant lamp made of ceramic with decoration 28 DEC. WOB and metal components in satin brass (OS).
With a diameter of 41 cm, this lamp is ideal for illuminating medium-sized rooms such as a kitchen or living room. It is also perfect for illuminating a table, creating a cosy and inviting atmosphere. The lamp is very bright due to the fact that the bulb is visible. If you want a different size, the Roma pendant lamp is also available in diameters of 23 and 31 cm, so you can choose the one that best suits your needs and available space.
The Roma collection offers a complete series of pendant lamps, ceiling lights, chandeliers, wall and table lamps, allowing you to create stylistic continuity within your environment. The ceramic shades have a romantic, country style that will blend in perfectly with your décor.
You can find the complete collection in the 'You might be interested in' section.
You can customise the Roma pendant lamp to suit your needs by choosing the decoration of the ceramic and the finish of the components. In this way, you can create a unique and personalised lamp that reflects your style and personality.
Technical characteristics .
Diameter cm.41
Height adjustable – max 120 cm
E27
Customisations
Each lamp can be customized by choosing the finish of the metal details, decoration, and ceramic wire
Available finishes for the mount: AG (silver), BI (white), BA (White shaded silver), BO (White shaded gold), NE (black), NA (black shaded silver), NO (black shaded gold), NR (Black shaded copper), OB (Polished Brass), OS (Glazed Brass) RU (Rust), VO (Green shaded gold), NS (Glazed Nikel ) , CR (Chrome)
You can customize the decoration of the ceramic as per the attached table: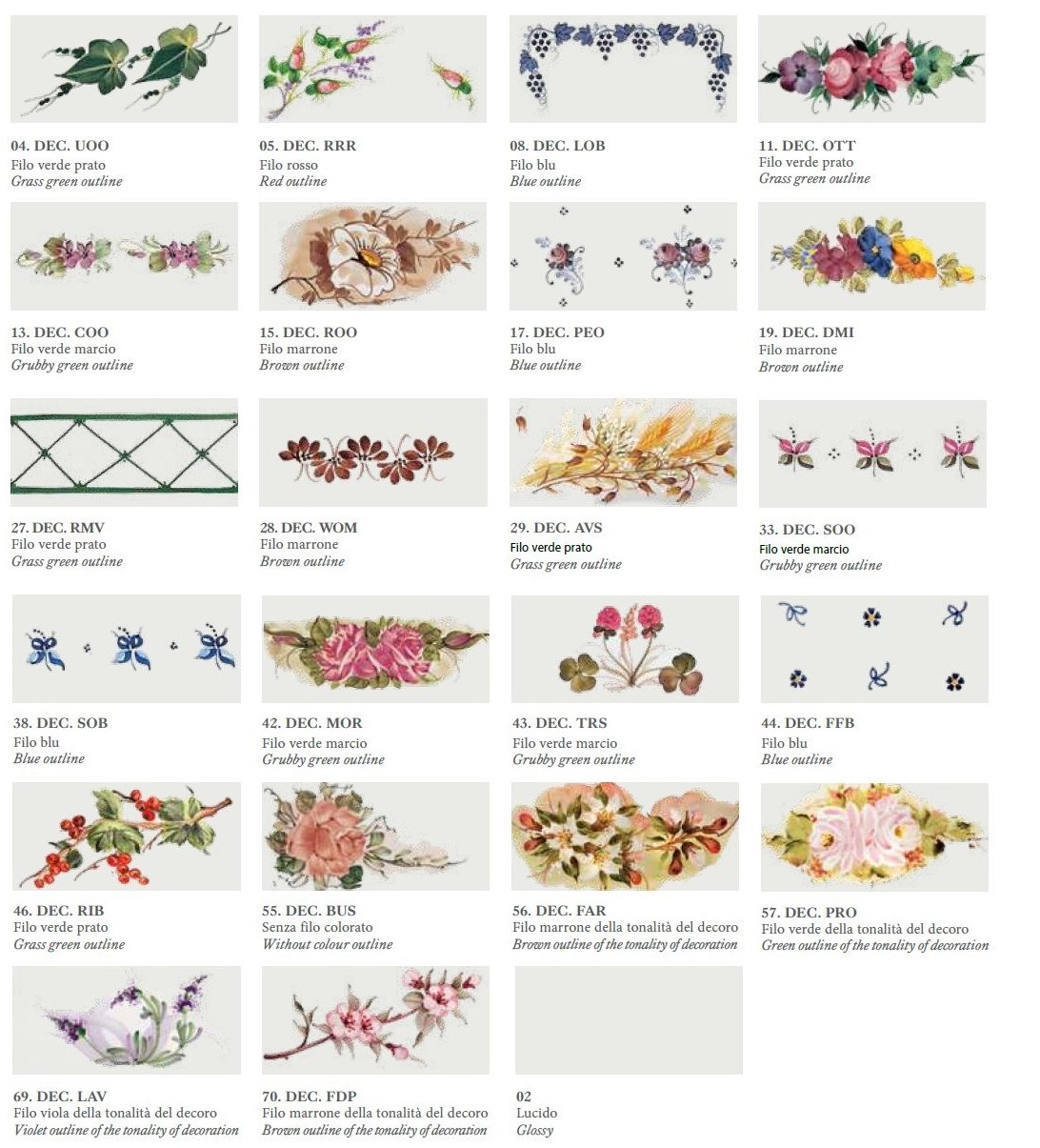 Finally you can choose the color of the ceramic wire
VM(rotten green wire), MA (brown wire), Gi (yellow wire) VP( meadow green wire) , Ro (red wire) BL (blue wire), Ne(black wire)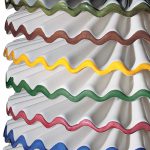 Please specify the chosen finishes in the customer note.
For information please contact us: info@lucillaplace.it