This wall light from  Roma collection has a hand-decorated ceramic diffuser (decor 38 DEC. SOB) and a metal frame with a black shaded copper (NR) finish.
The ceramic diffuser, available in a variety of decors to choose from, diffuses the light downwards, creating a cosy atmosphere. With its height of 21 cm, a thickness of 30 cm and a diameter of 23 cm, this wall light with country charm fits beautifully into both rustic and modern interiors.
Whether you choose it to illuminate an entrance hall, a bedroom or a living area, this wall lamp provides an evocative and cosy atmosphere.
The Roma collection offers a complete series of pendant, ceiling, chandelier, wall and table lamps. The ceramic diffusers are made in a romantic, country style that adds a touch of charm and warmth to the surroundings.
To see the other products in the collection go to the "You might be interested" section at the end of the page.
Customisations
Each lamp can be customized by choosing the finish of the metal details, decoration, and ceramic wire
Available finishes for the mount: AG (silver), BI (white), BA (White shaded silver), BO (White shaded gold), NE (black), NA (black shaded silver), NO (black shaded gold), NR (Black shaded copper),  RU (Rust), VO (Green shaded gold).
You can customize the decoration of the pottery as per the attached table: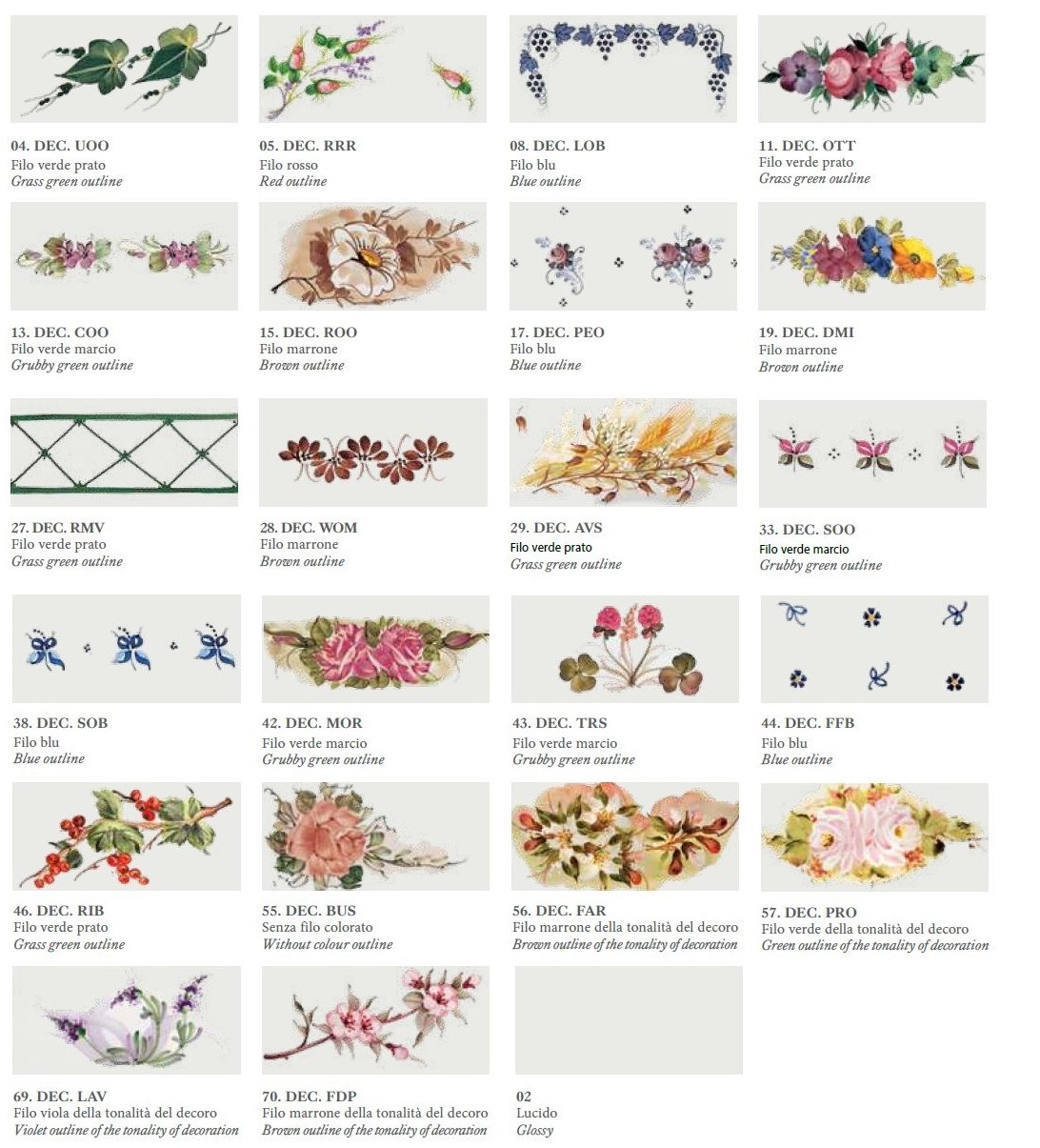 Finally you can choose the color of the ceramic wire
VM(rotten green wire), MA (brown wire), Gi (yellow wire) VP( meadow green wire) , Ro (red wire) BL (blue wire), Ne(black wire)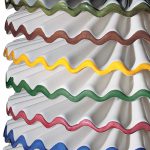 Please specify the chosen finishes in the customer note.
For information please contact us: info@lucillaplace.it