Verona 5-light chandelier made of hand-decorated polished white ceramic and weave pattern (55DEC BUS) The mount is white shaded gold (BO). The floral decoration, the weave pattern and the white colour shaded gold make it suitable for a space in country style: living rooms, dining rooms, kitchen, bedrooms.
The special feature of the Verona collection is the ceramic weave that recalls those of typical local handicraft baskets. A delicate and original series that gives your rooms uniqueness and warmth. In the section You might be interested in you can find all the products in the collection.
Available finishes for the mount: AG (silver), BI (white), BA (Silver Shaded White), BO (White Shaded Gold), NE (Black), NA (Silver Shaded Black), NO (Black Shaded Gold), NR (Black Shaded Copper), RU (Rust), VO (Green shaded gold).
Many decorations are available for the ceramic lampshades.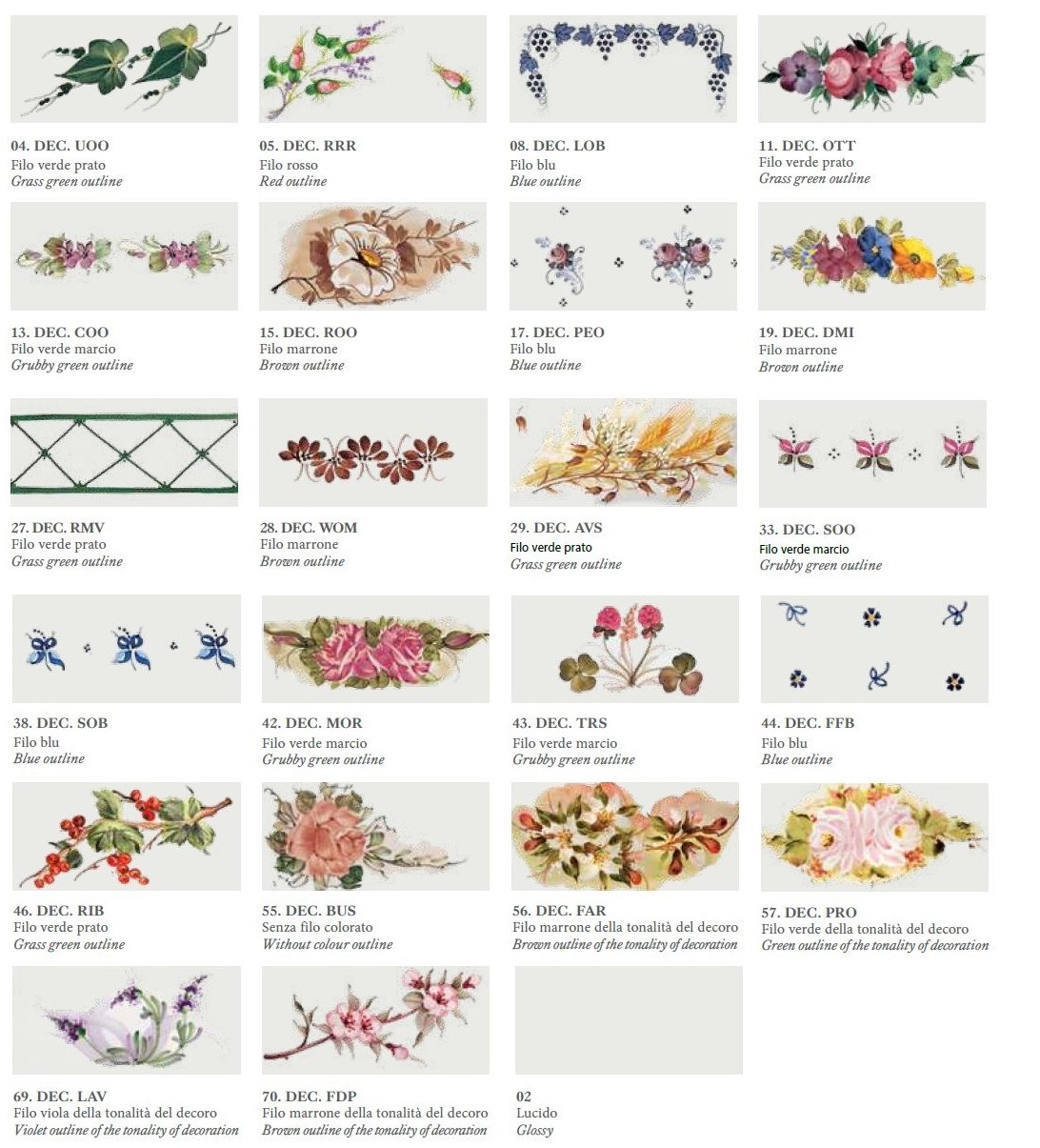 You can also choose the color of the ceramic thread: VM(rancid green thread), MA (brown thread), Gi (yellow thread) VP( grass green thread), Ro (Red thread) BL (Blue thread), Ne (Black thread).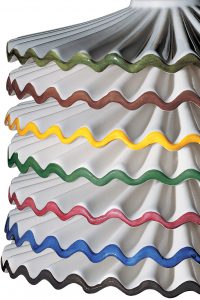 Vi preghiamo di specificare nella nota del cliente le finiture scelte.
Per informazioni contattateci : info@lucillaplace.it