The Ferroluce Classic Roma 2-light wall light, with ceramic diffusers dec.44 dec.FFB, and metal frame in black shaded copper finish (NR)
This applique is a real jewel to illuminate a mirror or a picture with style.
With a length of 53 cm, a height of 22 cm and a thickness of 24 cm, this two-light wall light diffuses a soft light, perfect for creating the right atmosphere in any room.. The elegant design and rounded lines make it a piece of furniture capable of capturing attention.
The possibility of choosing between various finishes for the frame and different decorations for the ceramic also allows you to personalise this wall light according to your own style. A handcrafted product destined to become a focal point of your decor.
To see the other products in the collection go to the "You might be interested" section at the end of the page.
Customisations
Each lamp can be customized by choosing the finish of the metal details, decoration, and ceramic wire
Available finishes for the mount: AG (silver), BI (white), BA (White shaded silver), BO (White shaded gold), NE (black), NA (black shaded silver), NO (black shaded gold), NR (Black shaded copper),  RU (Rust), VO (Green shaded gold).
You can customize the decoration of the pottery as per the attached table: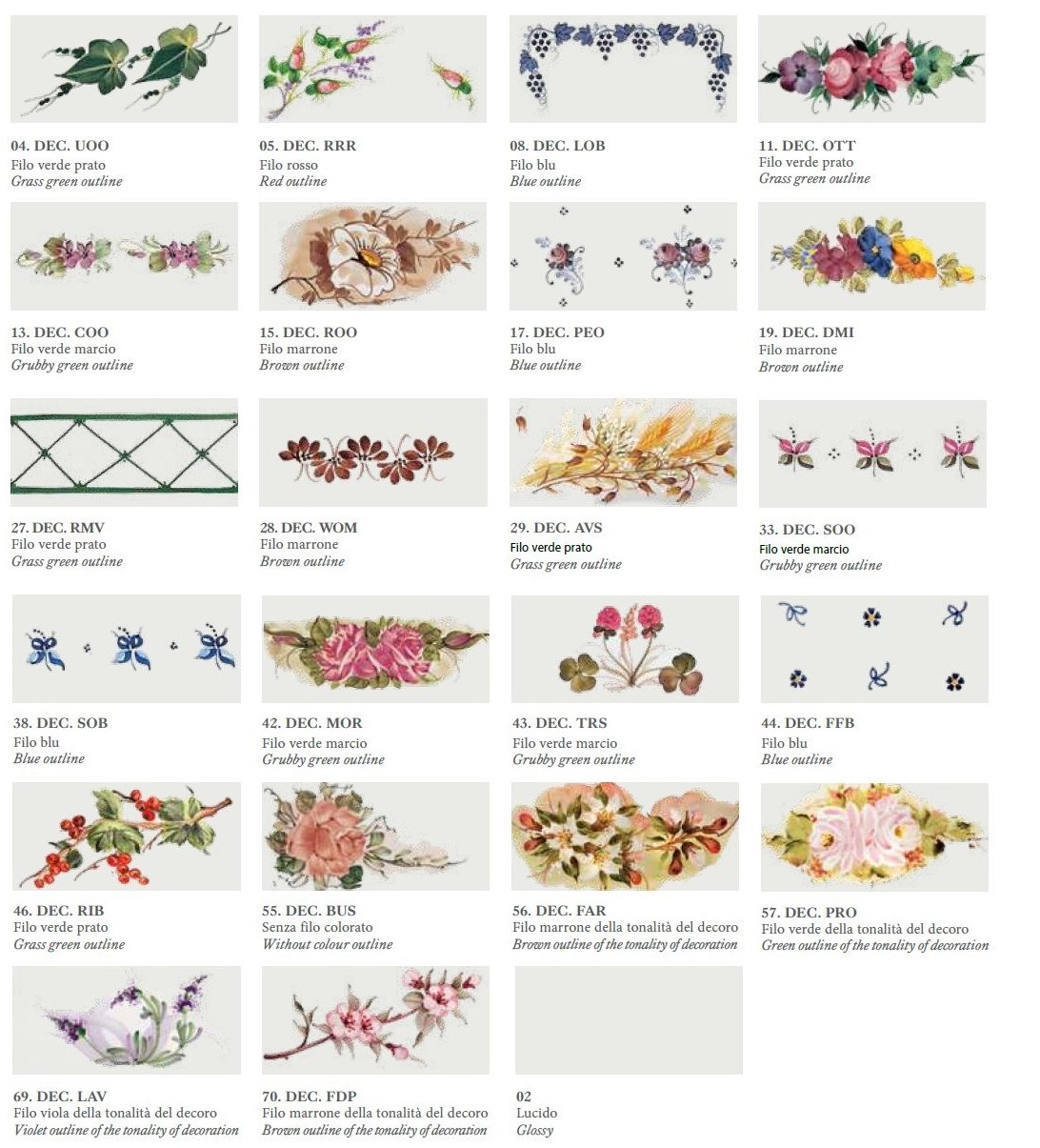 Finally you can choose the color of the ceramic wire
VM(rotten green wire), MA (brown wire), Gi (yellow wire) VP( meadow green wire) , Ro (red wire) BL (blue wire), Ne(black wire)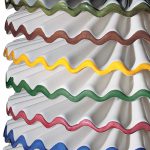 Please specify the chosen finishes in the customer note.
For information please contact us: info@lucillaplace.it